The last thing anyone wants to see is the "deceptive site ahead" error when opening a site on Google Chrome. This warning message means that the web browser deems the website unsafe to open due to security issues, discouraging visitors from accessing it.
If this warning message appears on your site, you want to fix it as soon as possible. Besides endangering your data's safety, having Google flag your site will significantly harm its SEO and traffic volume and potentially impact it negatively in other ways.
In this article, we cover the steps to fix the "deceptive site ahead" warning on WordPress websites. You'll also learn how this warning message affects your site and the ways to prevent it in the first place.
What Is the "Deceptive Site Ahead" Warning?
"Deceptive site ahead" is a warning message generated by Google Chrome on sites it views as unsafe. Its appearance implies that Google has blocklisted a malicious website due to some security concerns.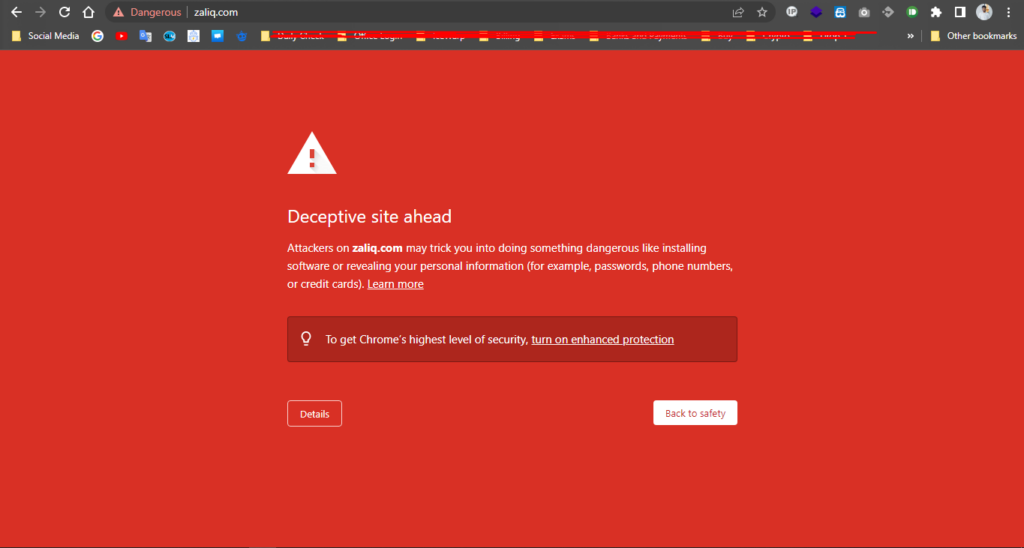 1. Detect the Cause of the Problem
This free Google tool will detect any malware or phishing threats that made the web browser deem the website unsafe. First, use Google Safe Browsing to verify your site's status.
Check with: https://transparencyreport.google.com/safe-browsing/search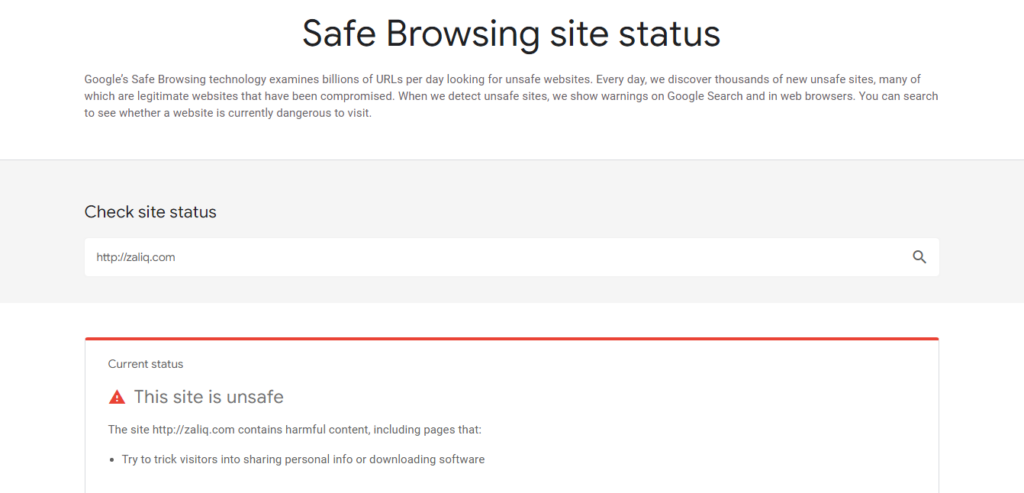 Google Webmaster Tools, has a similar feature that detects security issues within websites. However, this method will only work if you have connected the site to Google Search Console and still have access to the platform.

Next , You must request a review from Google to have your page or site unflagged as dangerous or possibly deceptive to users.
What you'll do to remove warning
1. Prerequisites
Before requesting a review, confirm that you've taken the following steps:
Verified ownership of your site in Search Console
Cleaned your site of the hacker's vandalism
Corrected the vulnerability
Brought your clean site back online
2. Double-check that your pages are available and clean
To be safe, use either Wget or cURL to view pages on your site, such as your homepage and a URL modified by the hacker; these should now be clean. If so, and you're confident that same applies to the rest of the pages on your site, it's time to request a review.
3. Request a review
Before requesting a review:
be sure that the problem is truly fixed; requesting a review if the problem still exists will only prolong the period of time that your site is flagged as dangerous.
double-check where you should request a review; the review process will take place in a specific tool, depending on the issue your site is facing. Please refer to the channels below.
Follow – https://www.google.com/webmasters/tools/security-issues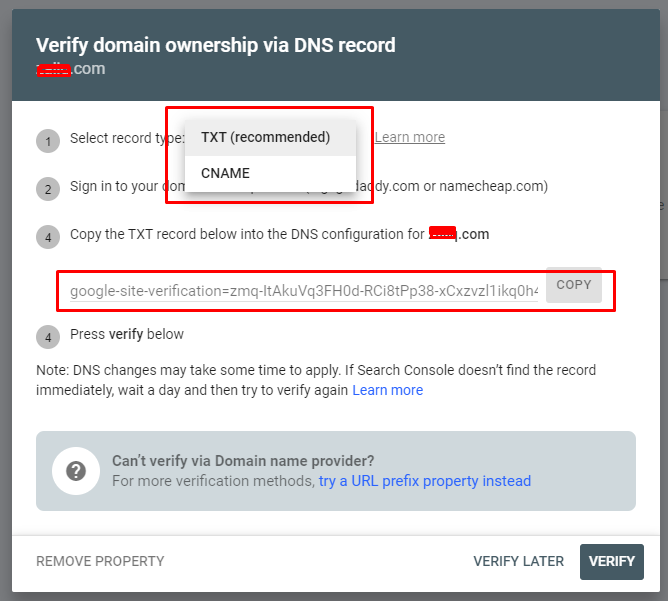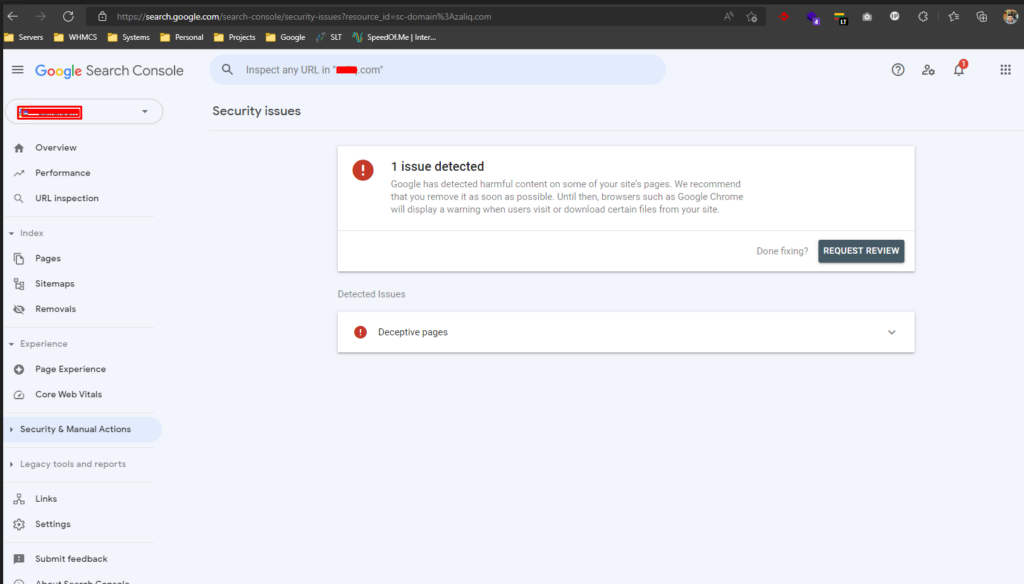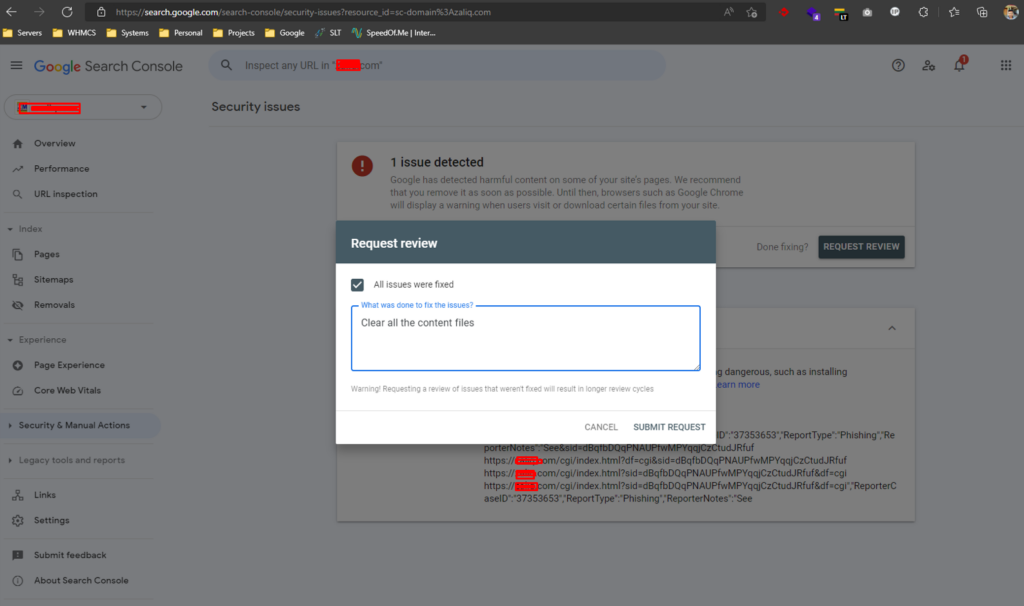 Request message
Dear team, We detected this website content included with some malicious files & programs as you reported, then we scan malwares using a imunify cPanel virus guard and decide to clean all malwares. finally we can verify that this web application run without any malwares , I hope your support to get whitelist & remove red warning message from google blacklist program.
Thank you !